Celebrating 20 Years of Connections

While our events and programs continue to evolve, our core mission to support the efforts of the Irish diaspora remains our north star. In 2023, we celebrate 20 years of connecting with and contributing to a stronger, more vibrant Irish community.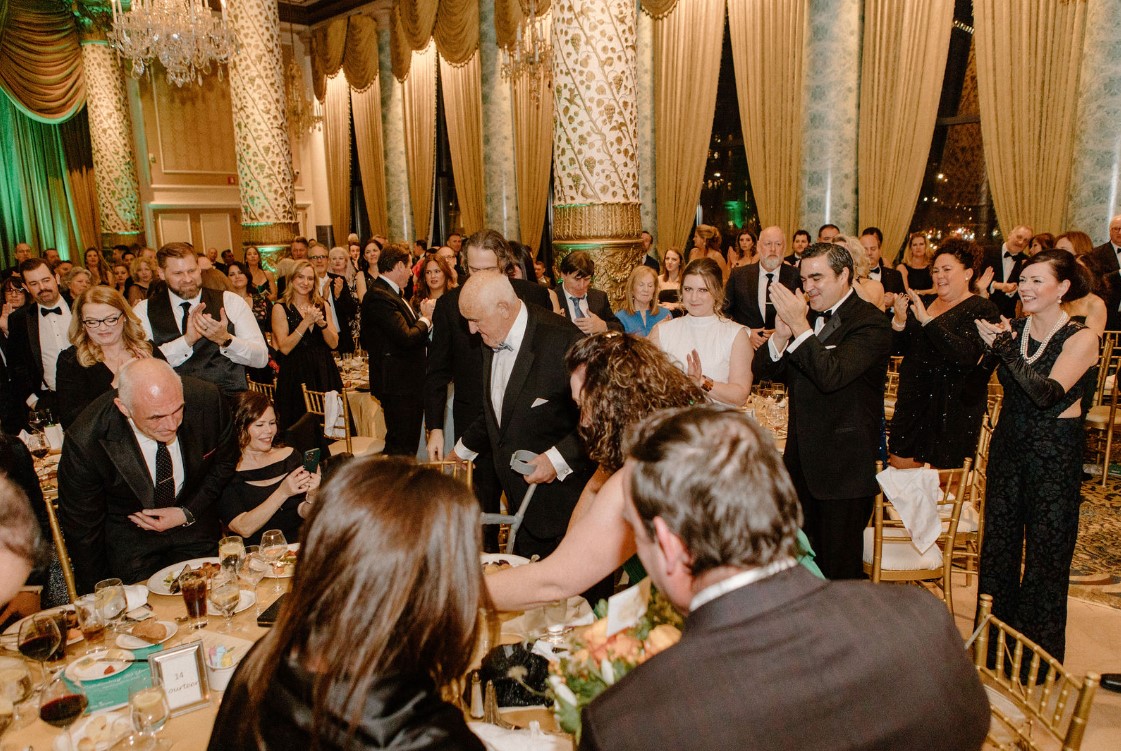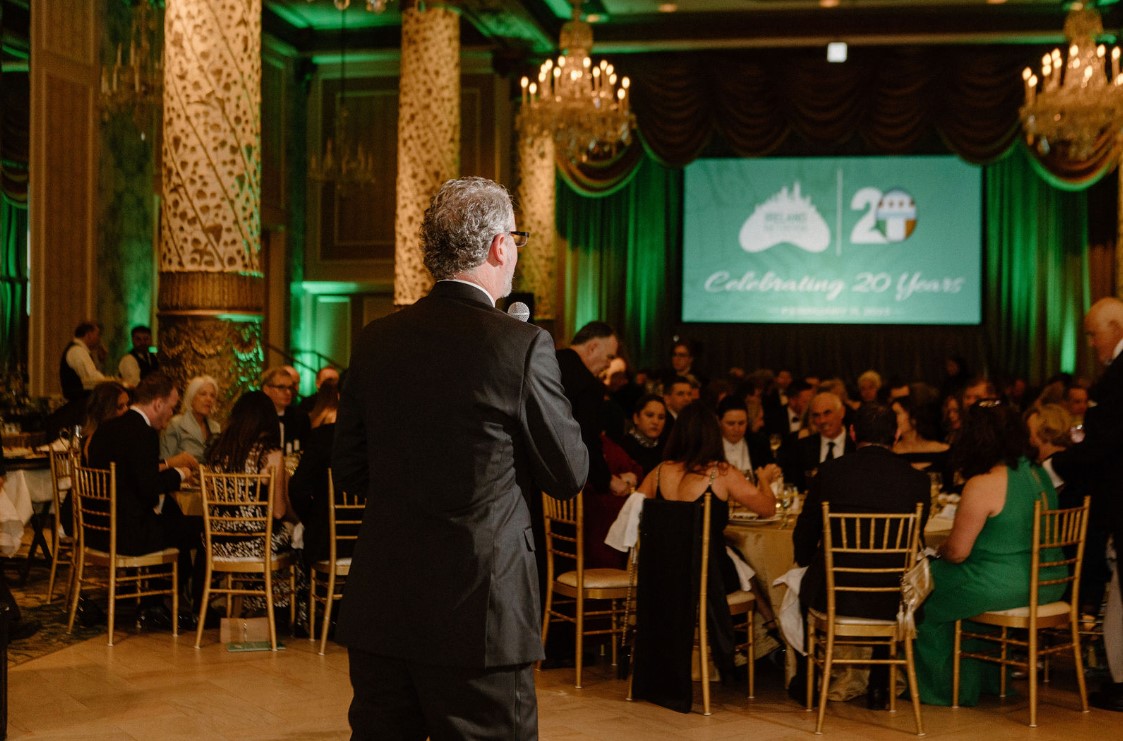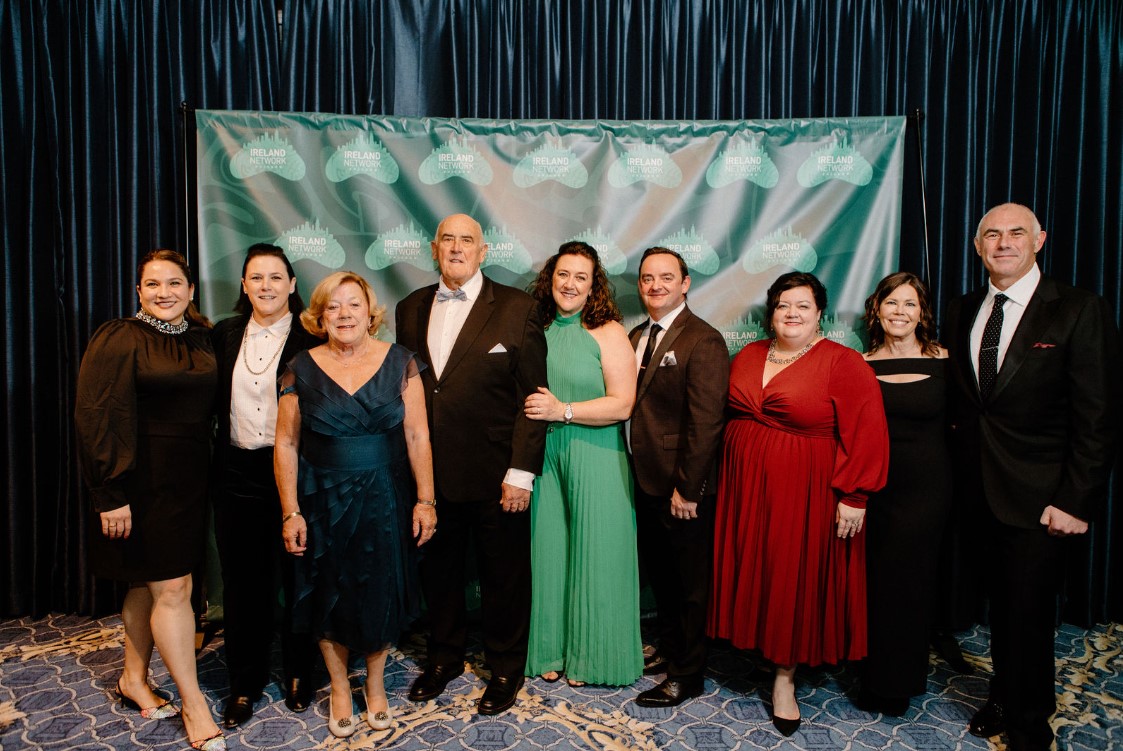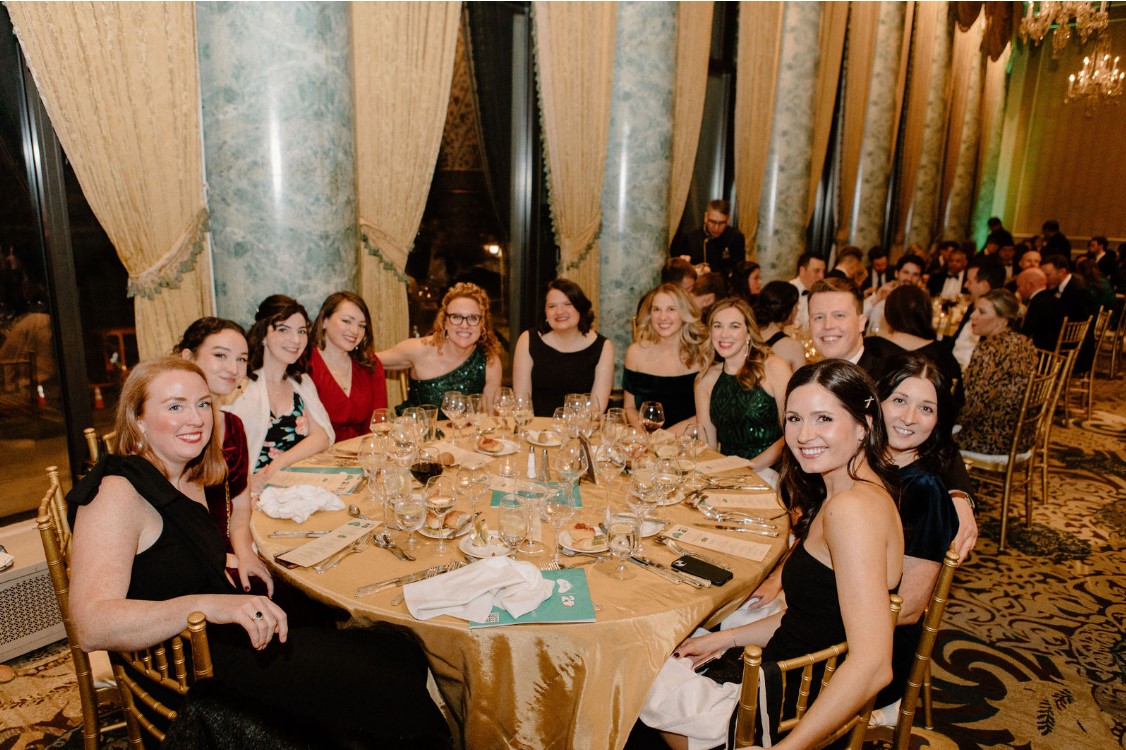 IN Spirit Award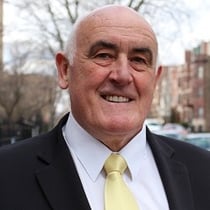 Each year, Ireland Network Chicago honors an individual who has made significant and sustained contributions to the Chicago Irish community with the IN Spirit Award. This Award expresses our gratitude for an individual's incredible service to the Irish community.

It was our great privilege to honor BILLY LAWLESS with the 2023 IN Spirit Award! As a businessman, restaurateur, immigration advocate and Senator, Billy has given a voice to the Irish abroad, provided jobs and resources to Irish in need, and strengthened ties between the U.S. and Ireland. His heartfelt passion, call to service and immeasurable generosity of time and treasures sets an example for us all.
Read the letter from Senator Dick Durbin here and view more testimonials here.
Thank You to our Generous Sponsors!



This year, we welcomed our biggest crowd ever – 450 attendees – and used more than four ballrooms throughout the evening. We also experienced our widest range of sponsors across every level. Thanks to this overwhelming support, Ireland Network Chicago was able to "round up" the amount raised for our charity raffle and donate $10,000 each to Concern Worldwide and Irish Community Services - our largest donations to date.